Recently, I had a friend walk up to me and ask, "What can't you do?" Stunned by such a compliment, I didn't really have an answer to her question. But as I thought more and more about her question, I realized that my answer should have been, "What haven't I tried?" I've always been the type to say, "I think I'll try my turn at knitting today," or "That sure would look cute if I knew how to wood burn. I'll learn."
Much of what we can't do is simply because we don't try.
So here are a few new skills that you can begin to teach yourself in just one afternoon!
Wood burning is fun but frustrating! Once you have a wood burning tool in your hand, you'll probably decide you like it. When you touch it to wood, you could change your mind pretty quickly! Wood burning isn't like writing and can be frustrating at first. But spend some time doodling and practice a lot with the different tips before you start on an important piece of wood. Most importantly, have fun! Below is a great starter kit that you will love!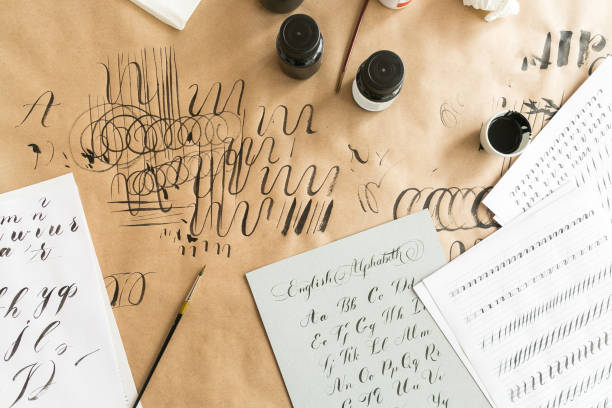 There are a hundred different ways to learn calligraphy. You can buy nice calligraphy pens and learn the techniques through YouTube. Me? I prefer to fake it lol. There are plenty of tutorials on faux calligraphy techniques. Want another fool proof way? Check out this tutorial:
There are so man different things you can make from learning only two knitting stitches. A cheap set of knitting needles and yarn is the easiest part of learning to knit. It can get frustrating really quickly, but with patience you can be "knitting" and "purling" in a few hours!
Macrame is such a quick, easy way to make beautiful wall art that won't cost you an arm and a leg. A simple set of knots can get you started and on the way to creating something gorgeous for your home. Here's a great tutorial by
Rufus and Henrietta
to make a gorgeous wall hanging that you can master right away!
It's not just for kids! Painting with water colors can give you an incredible result that could be wall- worthy pretty quickly! The best thing about water colors is that they are pretty forgiving. Whether painting a scene or abstract colors, watercolors can make any room feel nice a cozy.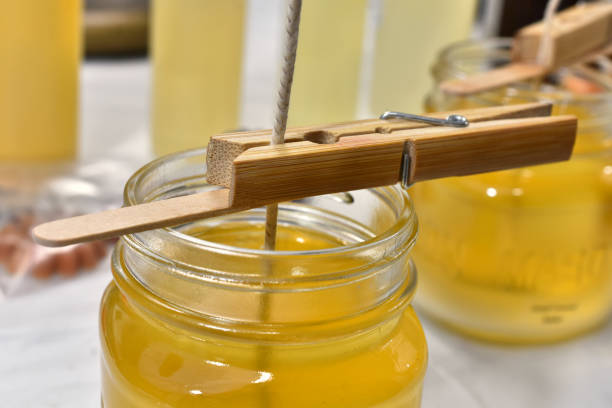 For candle making, the best way to start is with a kit. Spend some time researching the kind of wax and technique you want to use. The best parts about candle making is that you can use your own container and that they make beautiful and unique gifts.
Finding out what to do with old books can be tough. This fun way to use Reader's Digest Books is super quick and easy to learn! Check out the tutorial to get step-by-step instructions: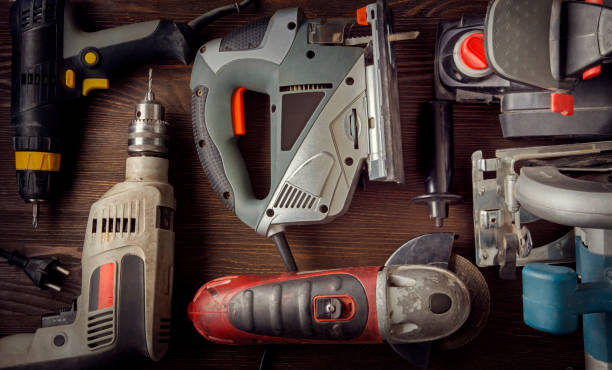 With a saw and sander you can create thousands of different things. Power tools aren't only for men! Empower yourself and stop asking your hubby to cut things for you. You have way more freedom when you don't have to rely on someone else to help get your projects done. This bread board is a perfect example! I whipped it up in less than 2 hours, all because I'm comfortable with power tools.
So what hobbies do you have that someone could master in one afternoon? Have you tried any of these and loved or hated them? Leave comments below, and don't forget to share this with your friends!